SHOP
GET SOME STARLIGHT OF YOUR VERY OWN
Wrist Ruler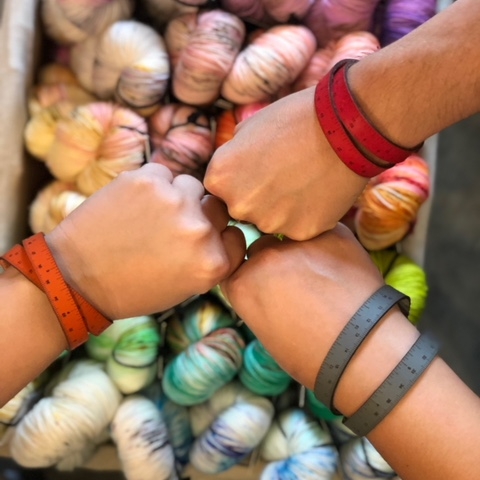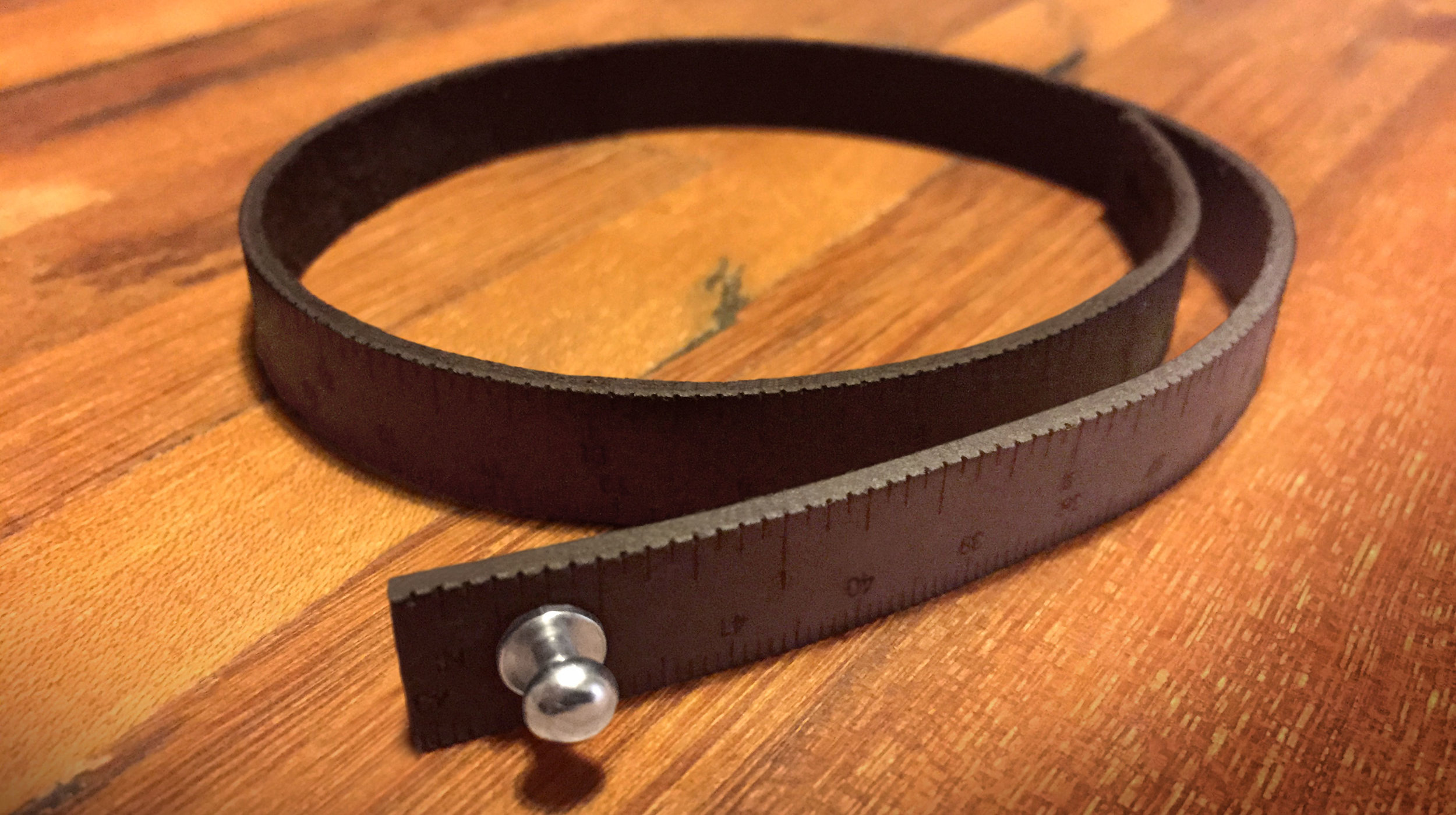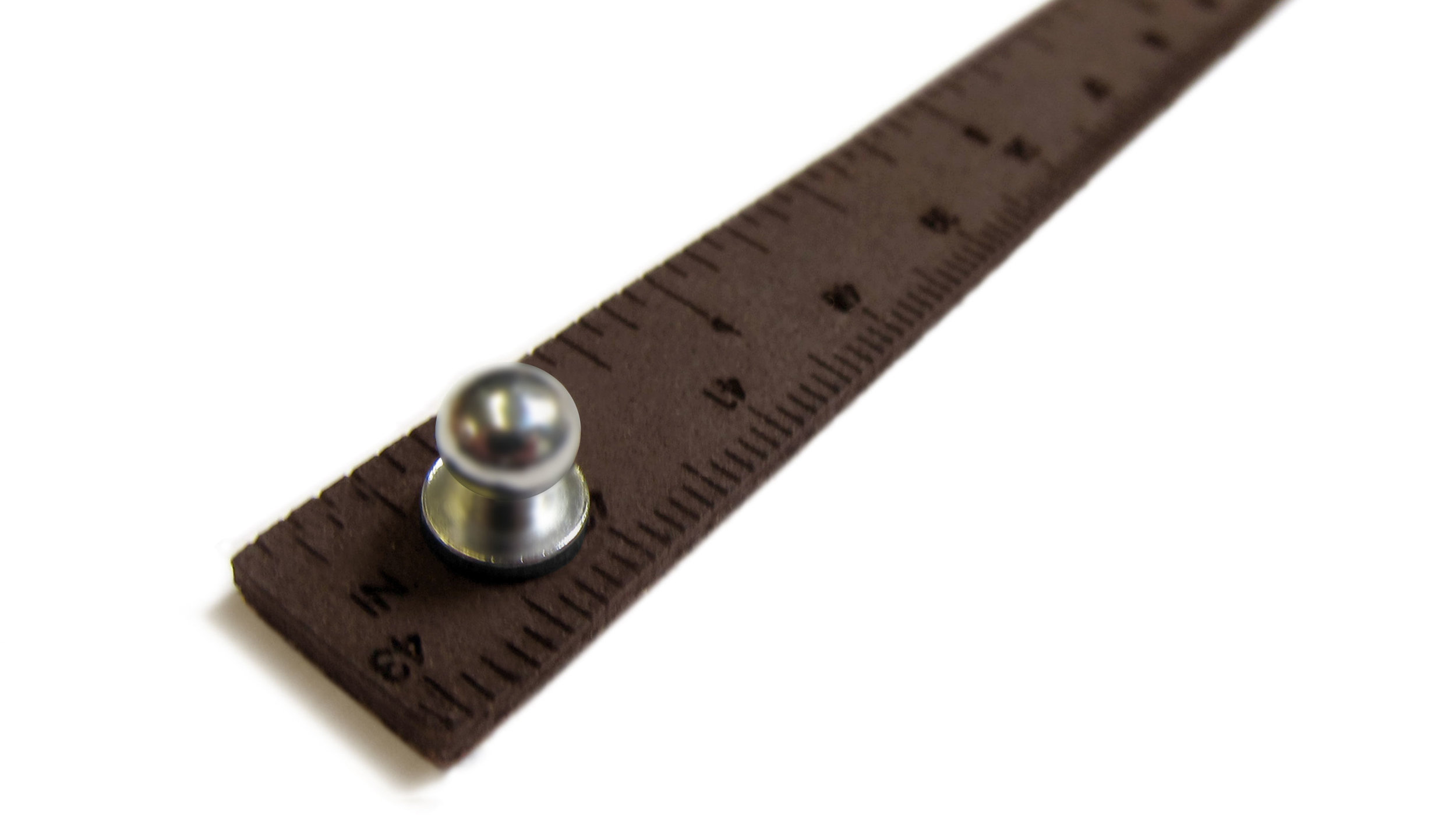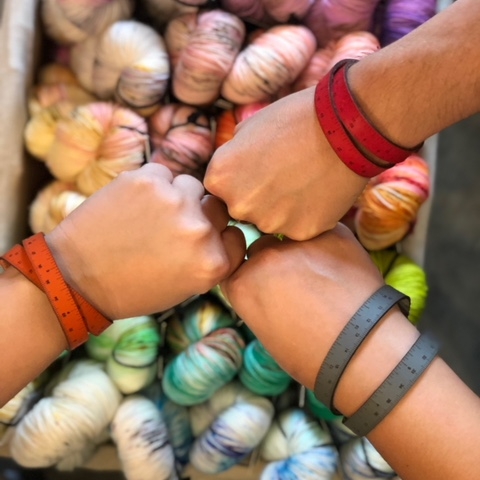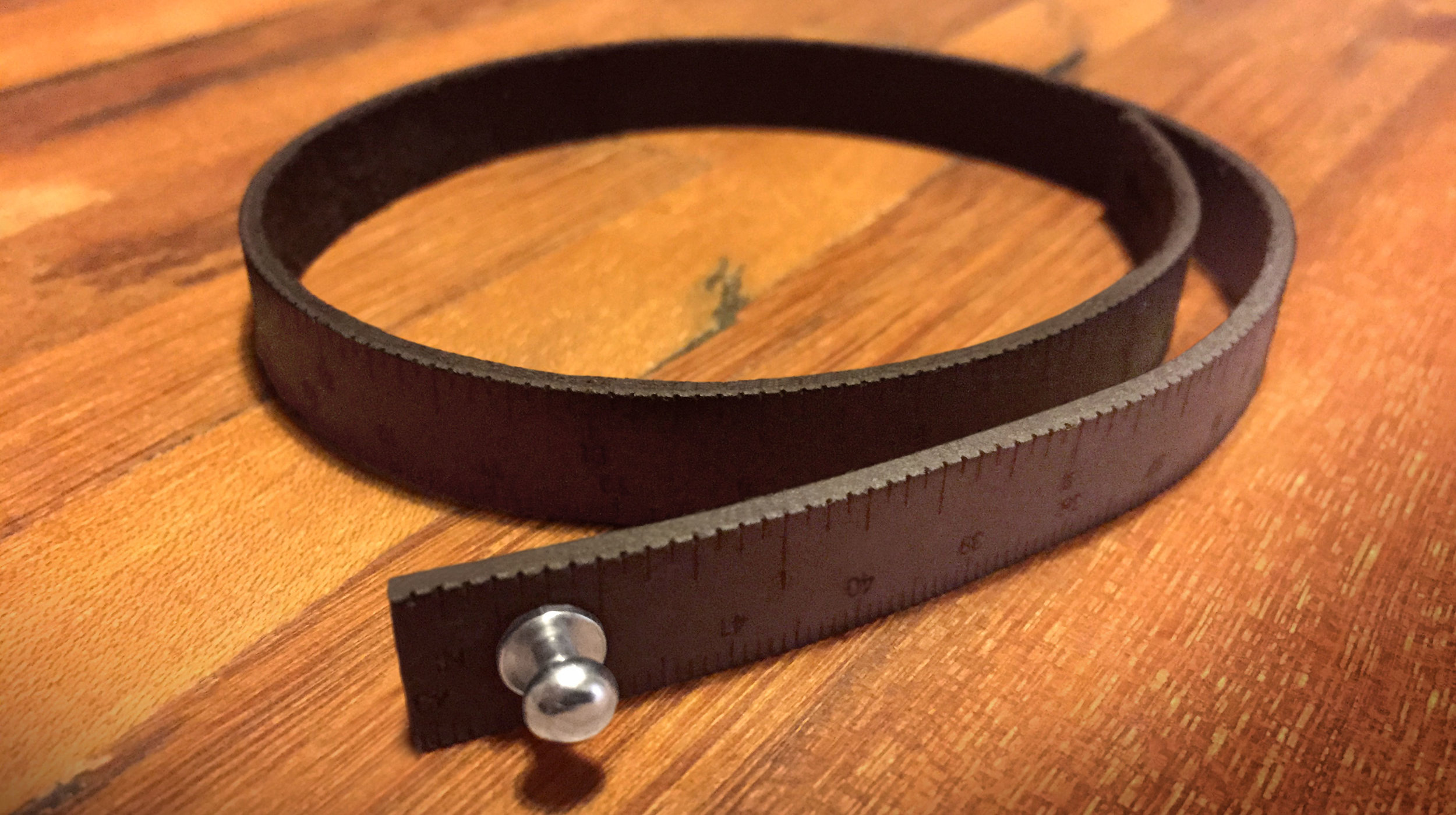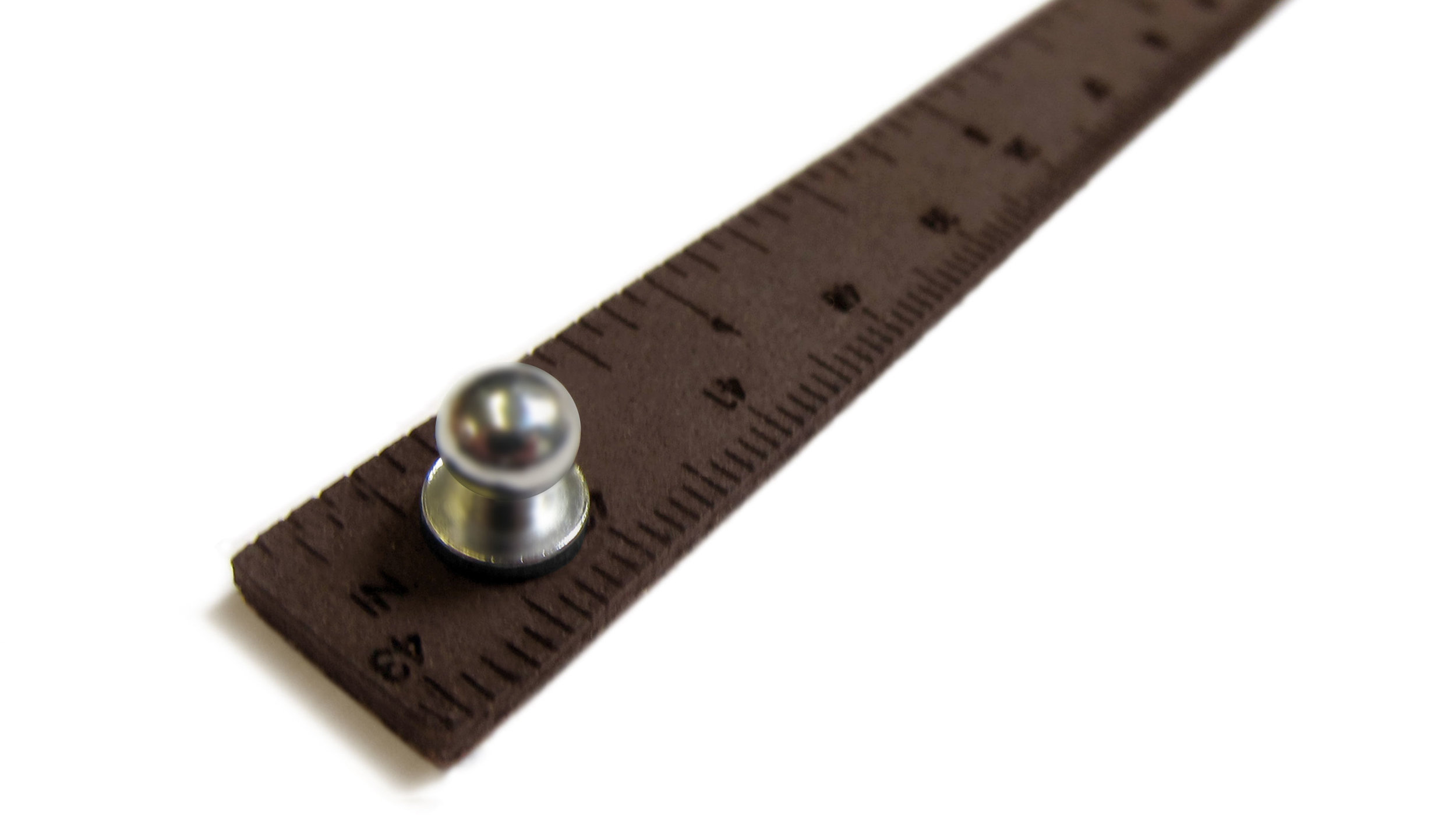 Wrist Ruler
We are completely in love with this amazing, must-have accessory! Each wrist ruler is made of genuine leather and hand numbered here in Portland, Oregon. It's marked with inches and centimeters so you can be fashionable and measure on the go!
Choose from 6 lengths and all the colors, including 2 new custom metallics!
A Note on sizing: Wrist rulers are meant to wrap around the wrist twice. A majority of women will want to choose a 15" or 16" length, whereas men may prefer longer. If you are unsure what size to order, take a soft tape measure and wrap it around your wrist twice.