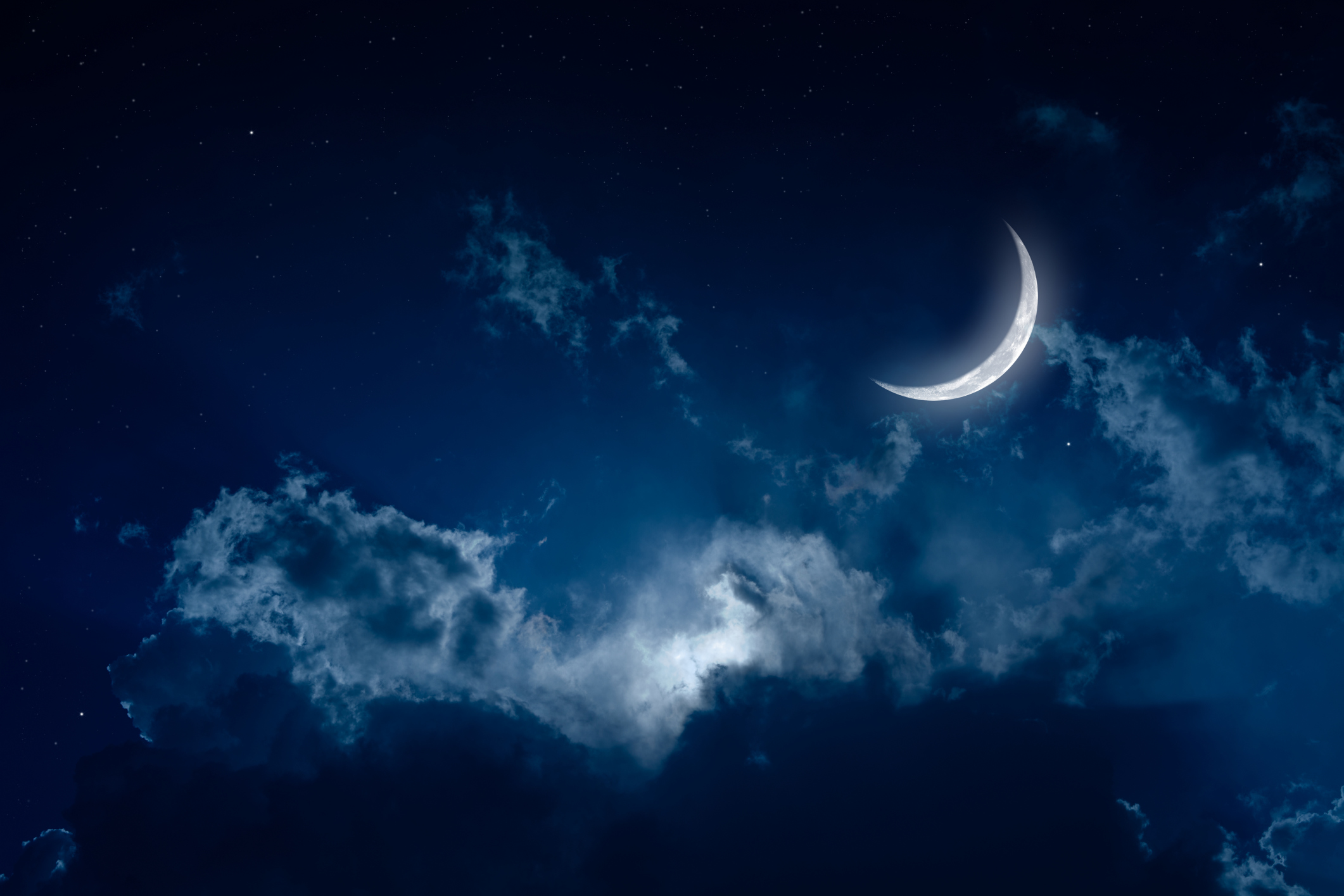 MEMBERSHIP
A Starlight Membership is a unique way to support our neighborhood shop. We really appreciate our community and it's commitment to keeping us around for years to come. You are already in the club, so there's certainly no need purchase a membership to be a part of it.
Become a Starlight Member and enjoy some amazing benefits. Purchase here and thank you for supporting Starlight!
1 Year Membership Includes:
10% off every purchase in the store
$10 off 1-day workshops
$20 off multi-week classes
A Starlight Knitting Society t-shirt or tote bag
An invitation to our super-secret members only sales
Sneak previews of new yarns and accessories
Automatic entry into our monthly raffle
(Drawing occurs on the last day of the month)
2 Ways to Become a Member:
Buy a membership for $75. It's good for 1 year from purchase date. Get or give as a gift!
Spend $500 within a year and receive a 1 year membership free. (We'll keep track so you don't have to.)
Sample Raffle Basket
1 Phoebe Hat and Mitts Kit by Swans Island Yarn
Wow! A $62.50 Value!